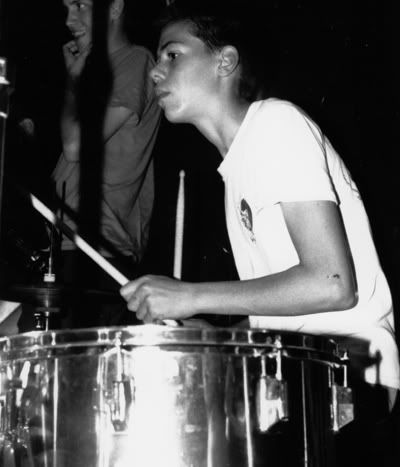 Scott with Wide Awake, Photo: Spazz

After Wide Awake and high school, I went to college in Poughkeepsie, NY. Then I moved to Colorado for a few years. I have played drums on and off from that time until now.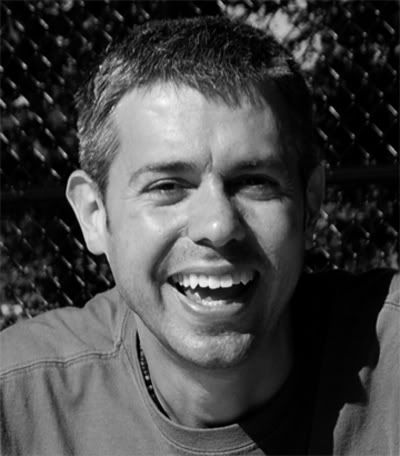 Scott Frosch 2011

Currently, I live in Norwalk, Connecticut, the home of the Anthrax. I work in video production and TV news. I am married and we have a son who is almost two. And we have two Pugs. I still skate, I still play drums and I still listen to hardcore. Life is good.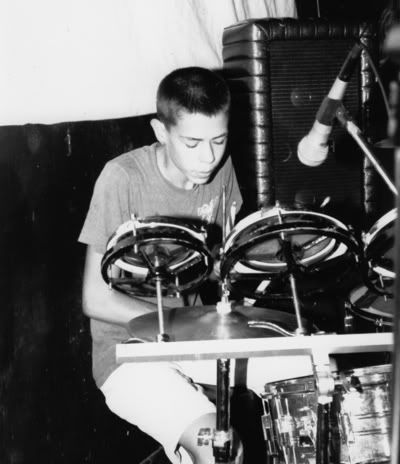 A young Scott behind the drums with Wide Awake, Photo: Spazz