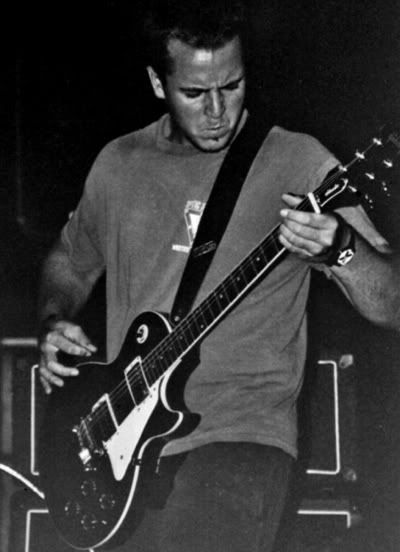 Jeff Banks with The Chorus

Graduated from UC Berkeley and then studied law with the Jesuits at Creighton. Moved to Las Vegas wanting to get into professional boxing promotion. Interviewed with Top Rank and got denied. Worked as a bookmaker's clerk at a Horse Race Book until I passed the bar. Spun my wheels in private practice at a firm and did criminal defense under the radar for the indigent. Became a public defender in Las Vegas and have not looked back.

I defend the class of people who simply cannot defend themselves. Poor, illiterate, many times hated underdogs. Many people from the HC years don't get it and are appalled by the work. I've found that most people from the HC years do get it (especially those who have listened to "Police Story" (Dez version), a thousand times). I now handle strictly murder cases, both death penalty and non-death penalty, and the occasional high profile molest or rape case.

These days I record from time to time with a punk band called the Leavenworth Men's Glee Club and mountain bike all over Nevada and California when I can.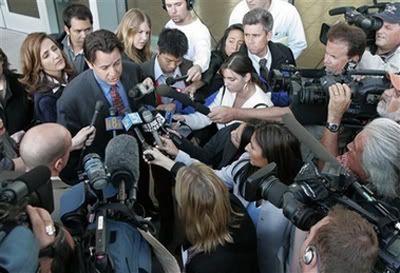 Jeff getting swarmed by reporters and cameras