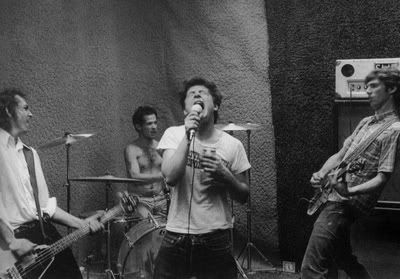 Early Panic rehearsal, 1978, Left to Right: Chuck Dukowski, ROBO, Keith Morris and Greg Ginn, photo courtesy of: Ryan Richardson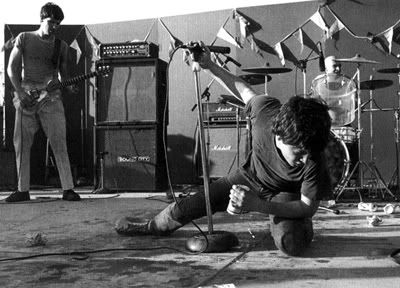 "Maybe sixty seconds into the first song, it began to rain food: sandwiches, half-eaten drumsticks, watermelon and cantaloupe rinds, banana peels," remembers Keith Morris, of Black Flag's performance at Polliwog Park in 1979. Here, he ducks the raining missiles of food hurdled by offended family picnickers (Spot).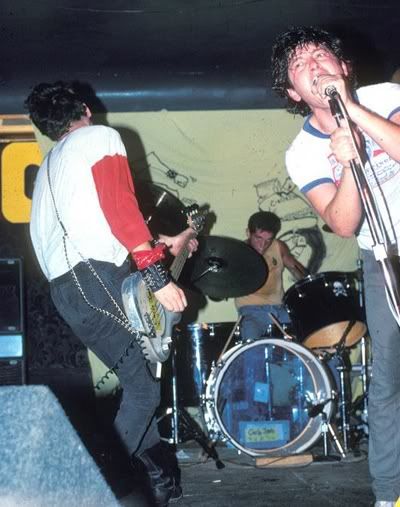 The Circle Jerks with Roger Rogerson, Lucky Lehrer and Keith at Stage One Studios, July 10, 1981, Photo: Fer Youz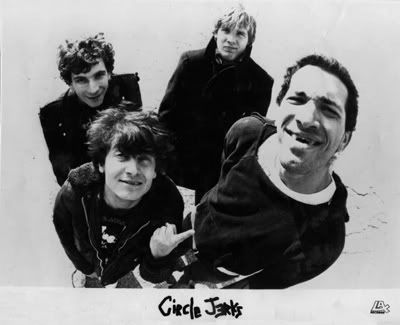 Circle Jerks promo shot with Keith, Greg, Chuck Biscuits and Earl Liberty. Keith Morris says: " the next line up was pretty bad assed also, Biscuits and Flea! We played a gig with Spinal Tap, Slayer and the Blasters and wrecked the place! That night we were UNTOUCHABLE! We were in a zone that nobody could get near! John Doe and Jeffrey Lee Pierce both agreed that they'd never seen anything like us. This line up with Earl and Chuck was easily one of my faves!"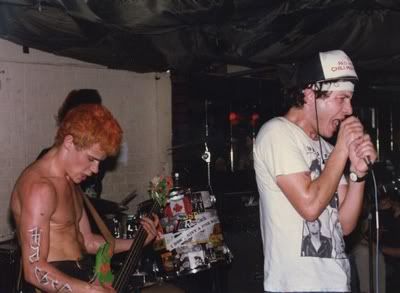 Circle Jerks at The Cathy De Grande with Keith, Flea and Chuck Biscuits, Photo: Modi Frank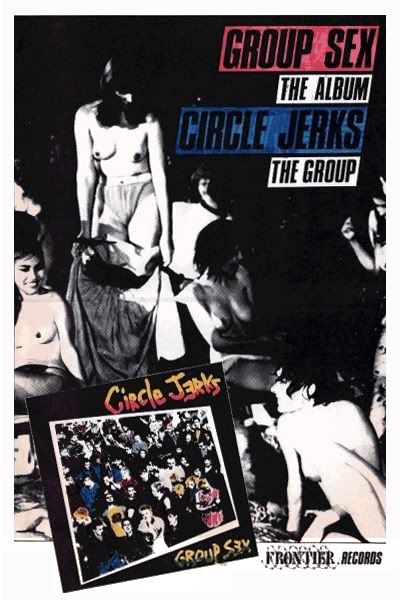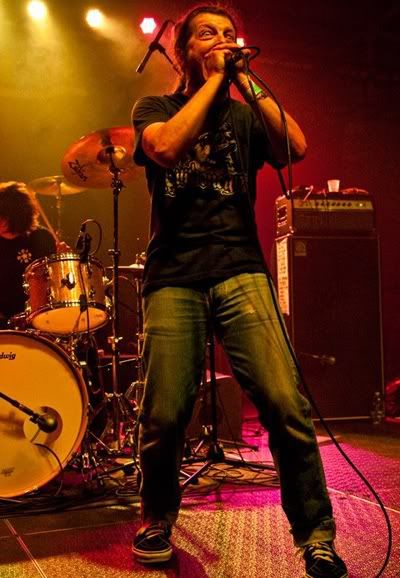 And nearly 34 years later, Keith is still tearing it up with OFF!



Keith and Steven McDonald with OFF! in Triple Rock, MN, Photo: Adam DeGross